Handcrafted custom bicycles, designed and built in Roubaix, France
Driven by the genuine love and passion for cycling, I build custom bicycles one at a time in my workshop in Roubaix, in the north of France (near Lille).
Whether it's for everyday use, a long tour, or your ambition in sports, my bespoke bicycles are built to your specific needs and meant to last a lifetime. I construct the frames from high quality steel and finish them with equally distinctive components, sourced from premium suppliers I have tested and approved.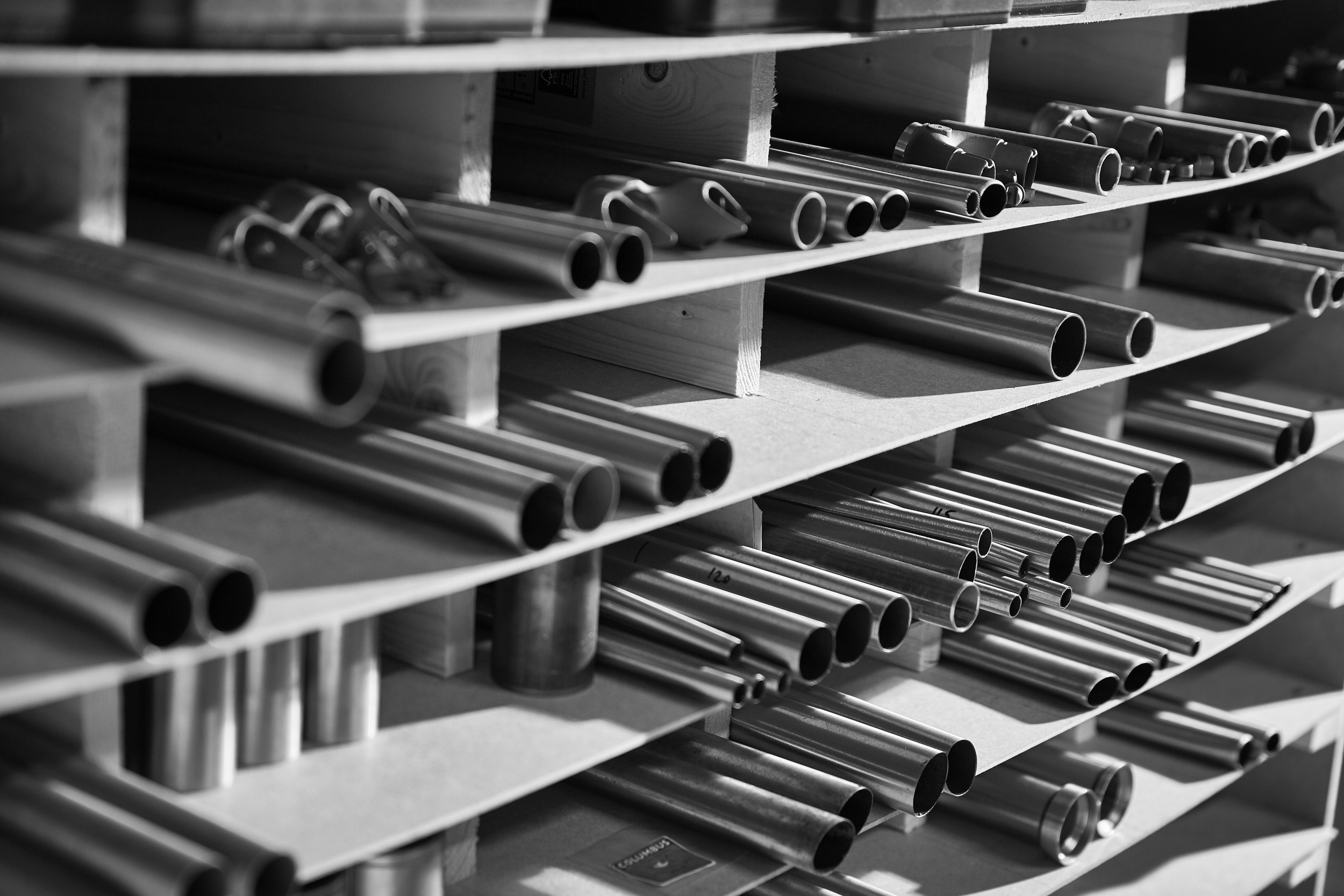 Build your own frame
The only thing possibly better than riding on a custom bike made to your measures and specific needs is building it yourself.